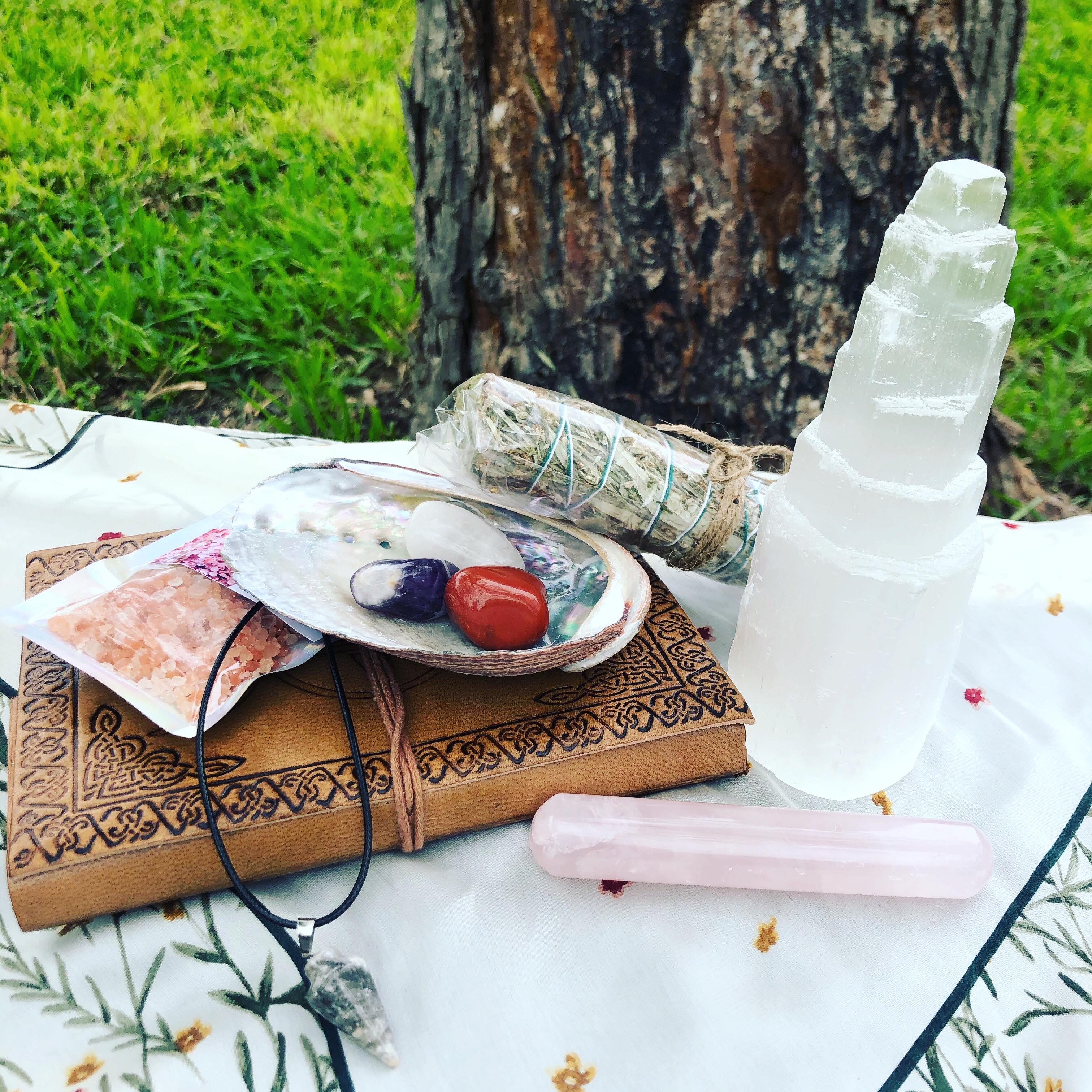 Earn free boxes: Refer a Friend
Introducing The Texas Witch Box Referral Program!
Now you can earn credit towards your boxes with our refer a friend program! 
Current subscribers can access their unique referral link in their account now. If you are a current subscriber, go to your account to find your referral link! 
Post everywhere for your followers, friends, and family to see!! 
Each successful sign-up through your unique referral link earns you $5 account credit that will be applied towards your future boxes! 
Your friend receives $5 off of their current purchase, as well!
Start earning your way to free boxes now!!
The steps to start earning:
1. If you're not already subscribed, it's time to SIGN UP!!
2. Choose your box size and set your preferences by answering our survey questions
3. Complete checkout and begin your subscription!
4. Check your email for your receipt, and your unique referral link!
5. Start sending your unique referral URL to your friends!
How is the account credit redeemed? 
1. Your friend clicks on the link and is taken to the store page.
2. Your friend chooses their box size & sets their preferences by answering our survey questions.
3. They complete checkout - then you both will be given the credit.
* Each referral is required to visit the store through your unique link and complete checkout for you to receive credit!
Starting at $5.00 per box
Kay's Magic is already a 5 star trusted brand. To read reviews, click on the link below. 

© 2020. Kay's Magic. All rights Reserved