Choose your Texas Witch Box Size
There are 6 box sizes available in the regular Texas Witch Box subscription. We offer items across the entire spectrum of witchcraft/magic/religion. Because of the depth of magical knowledge available across the world, this box will be engaging for even the expert witch.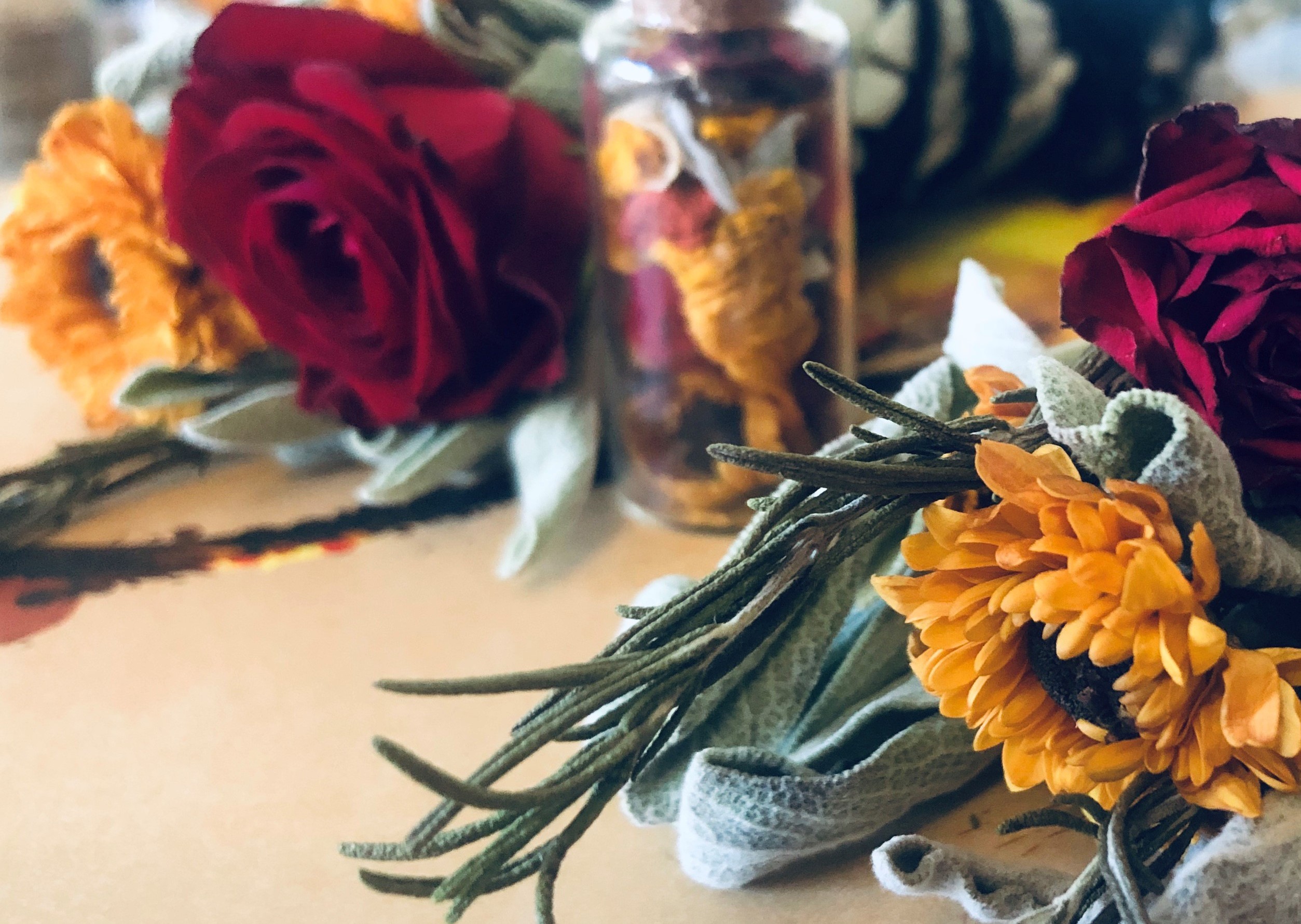 XXS Sample Mystery Bag; each contains 1-3 small items from the current month's collection.
Think of the XXS bag as a Texas Witch Box Intro. You will receive our products, and you get to see our style with little risk. :) It's our hope that you move on to larger boxes in the future, if you decide to purchase the XXS box today.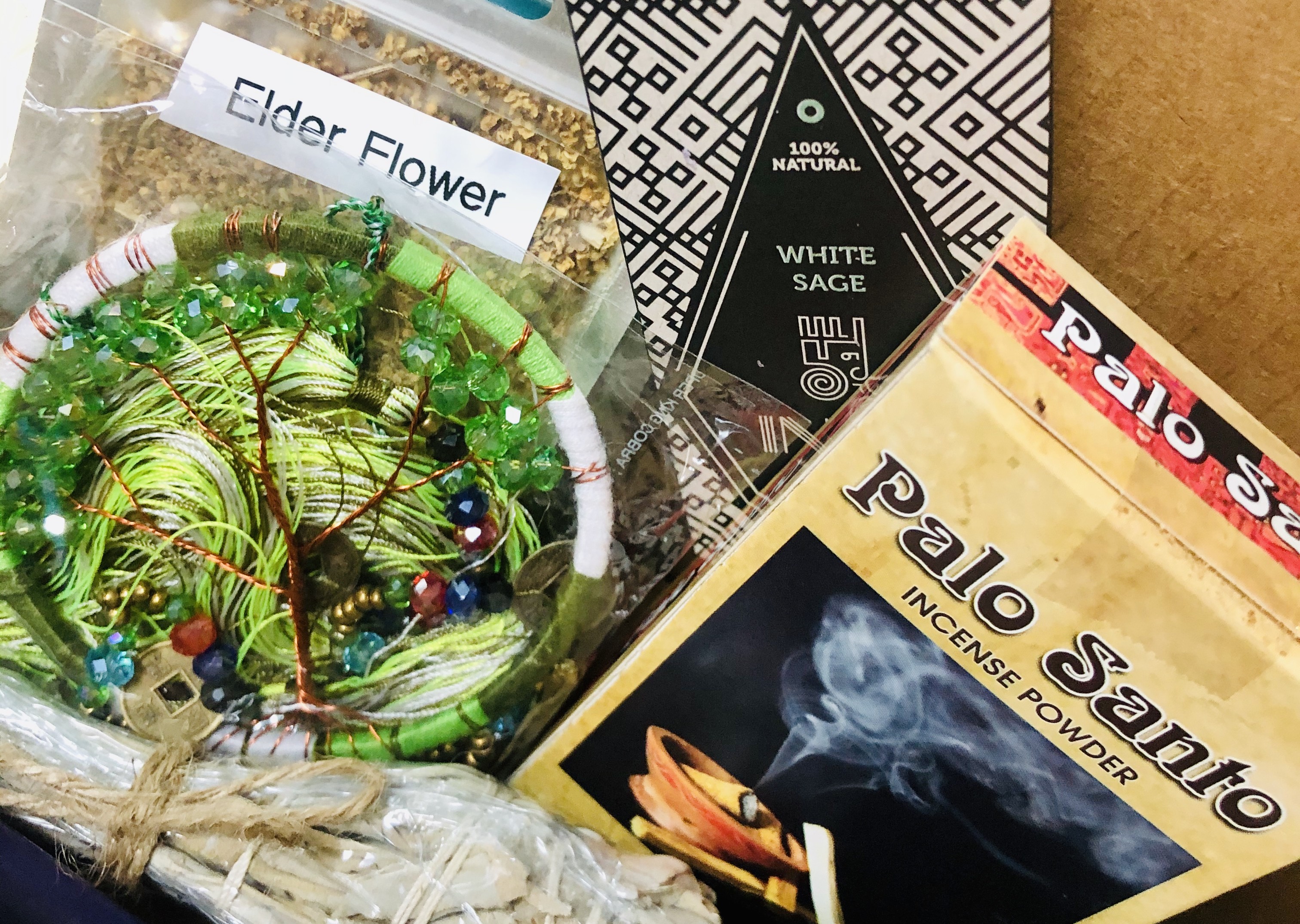 You'll receive a mixture of stones, crystals, herbs, beauty products, incense, jewelry, candles, and other small magical curiosities to peak your interest! This box contains a variable retail value up to 30 dollars!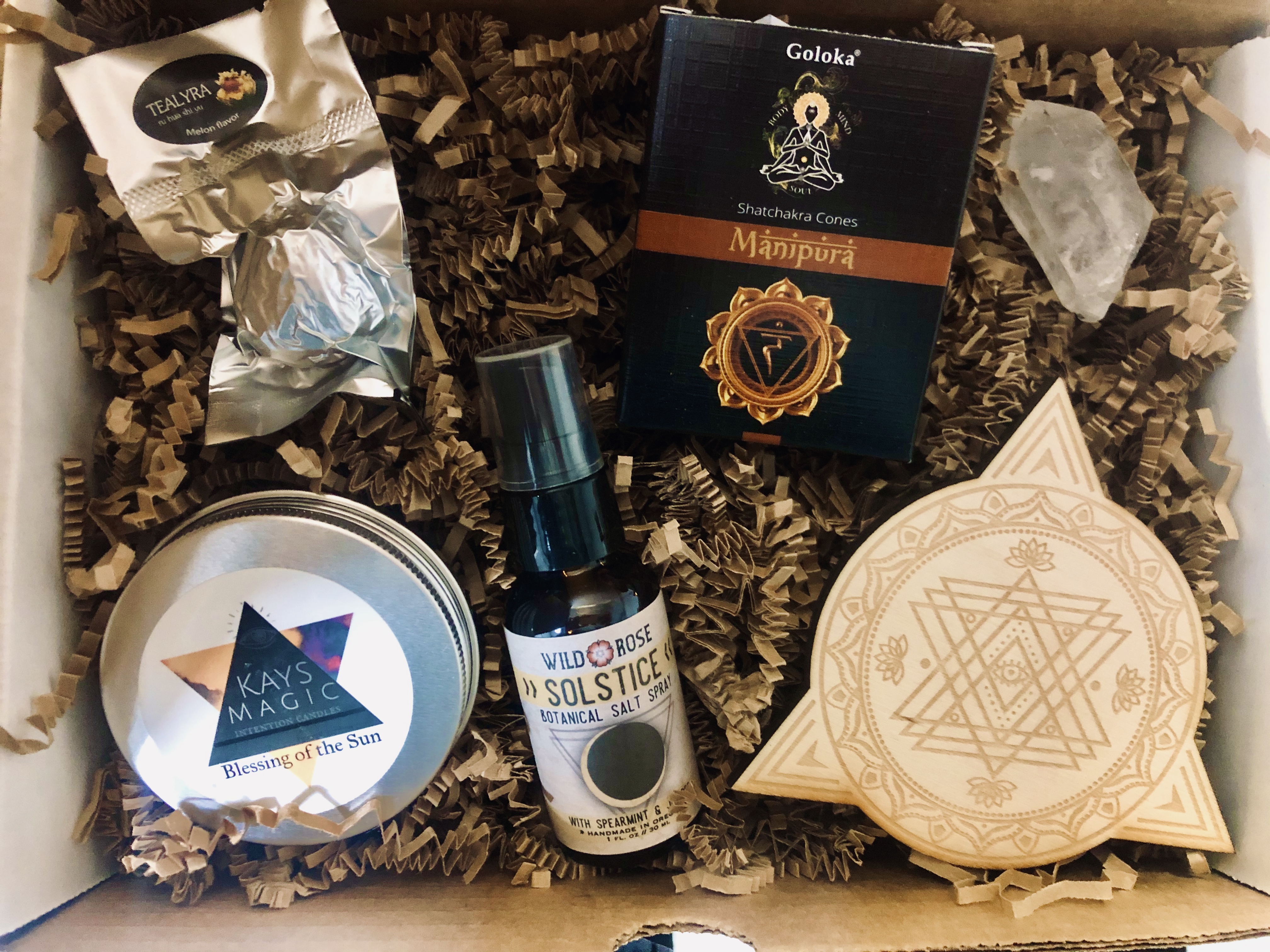 You receive most of the current month's selection. You may receive at least 1-2 items from the Premium Box Collection! These are the rarer and more expensive items that are featured in the $50+ Premium Boxes!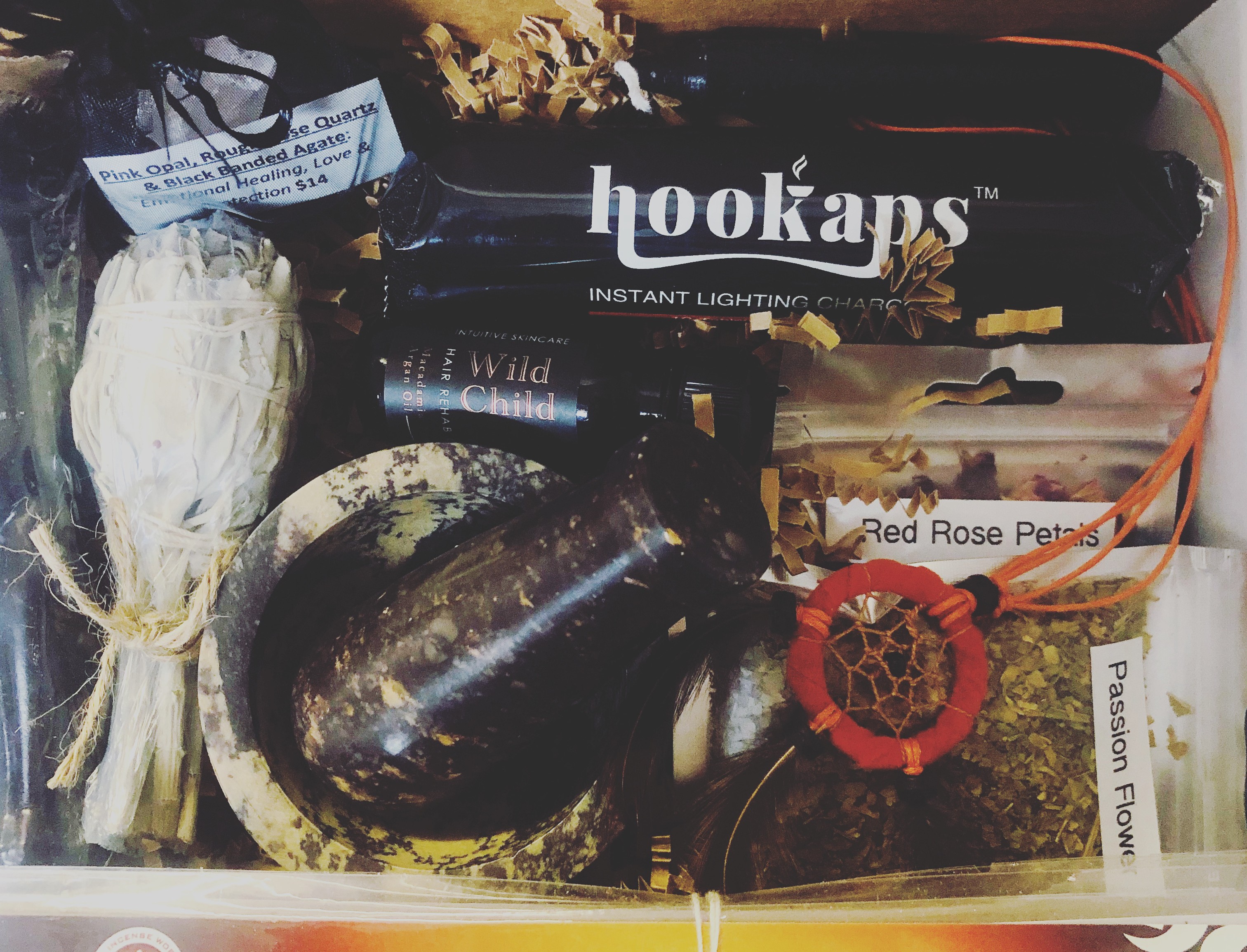 Contains the current month's collection including many of the premium items from the Premium Box Collection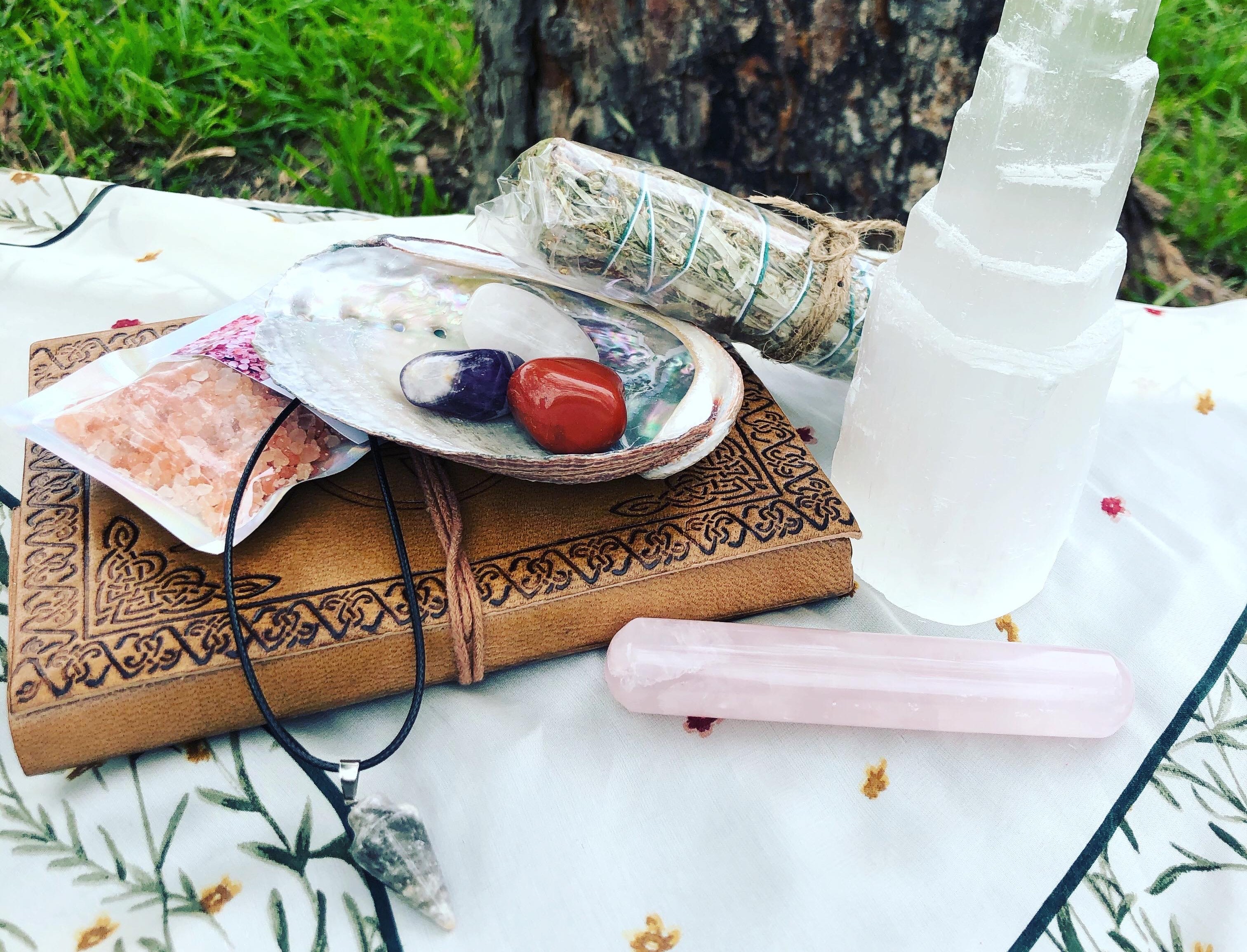 This box contains all of current month's regular collection, and most of the Premium Box Collection.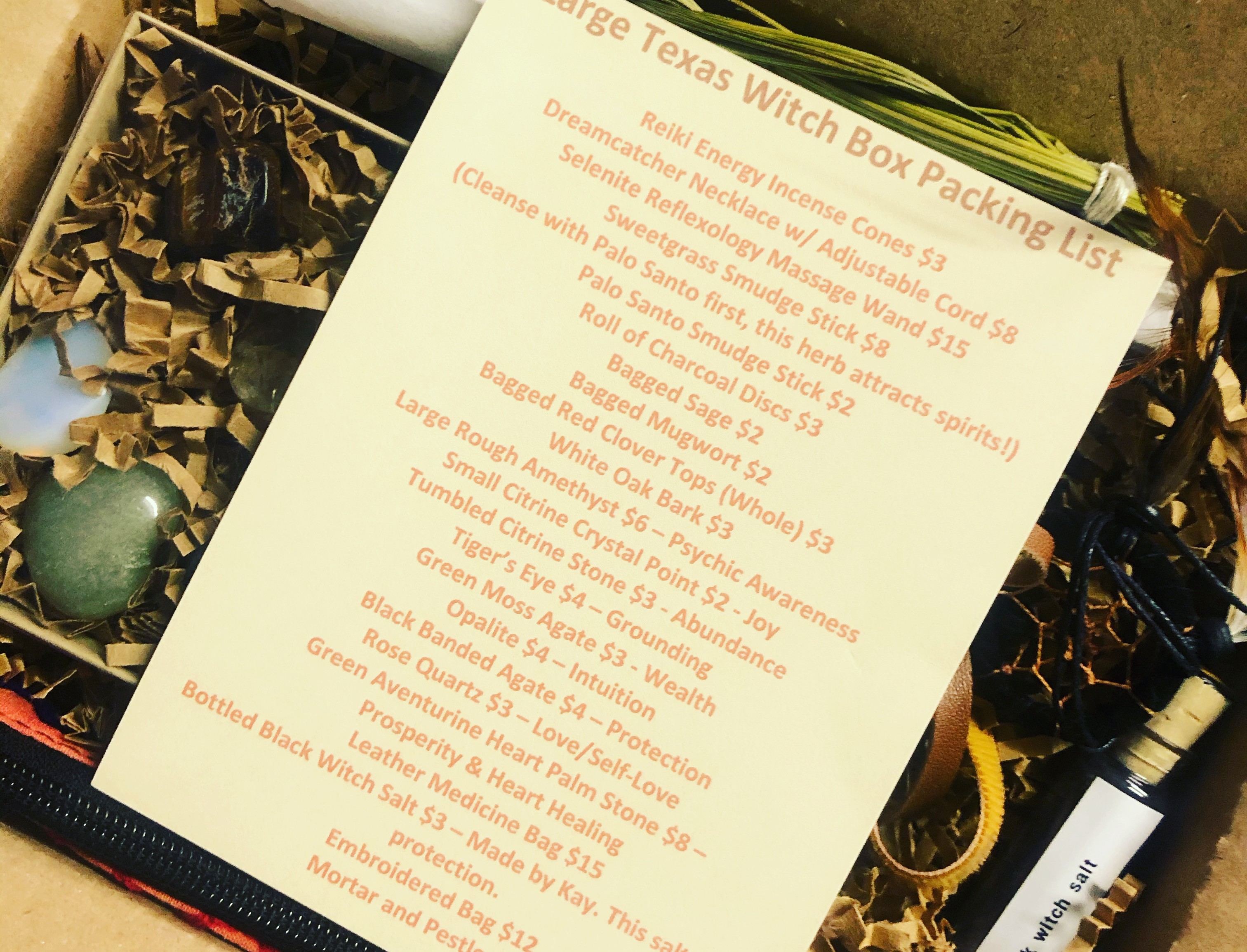 This box contains the ENTIRE COLLECTION including the Premium Box Collection for the current month & more!
You will be able to set preferences before checkout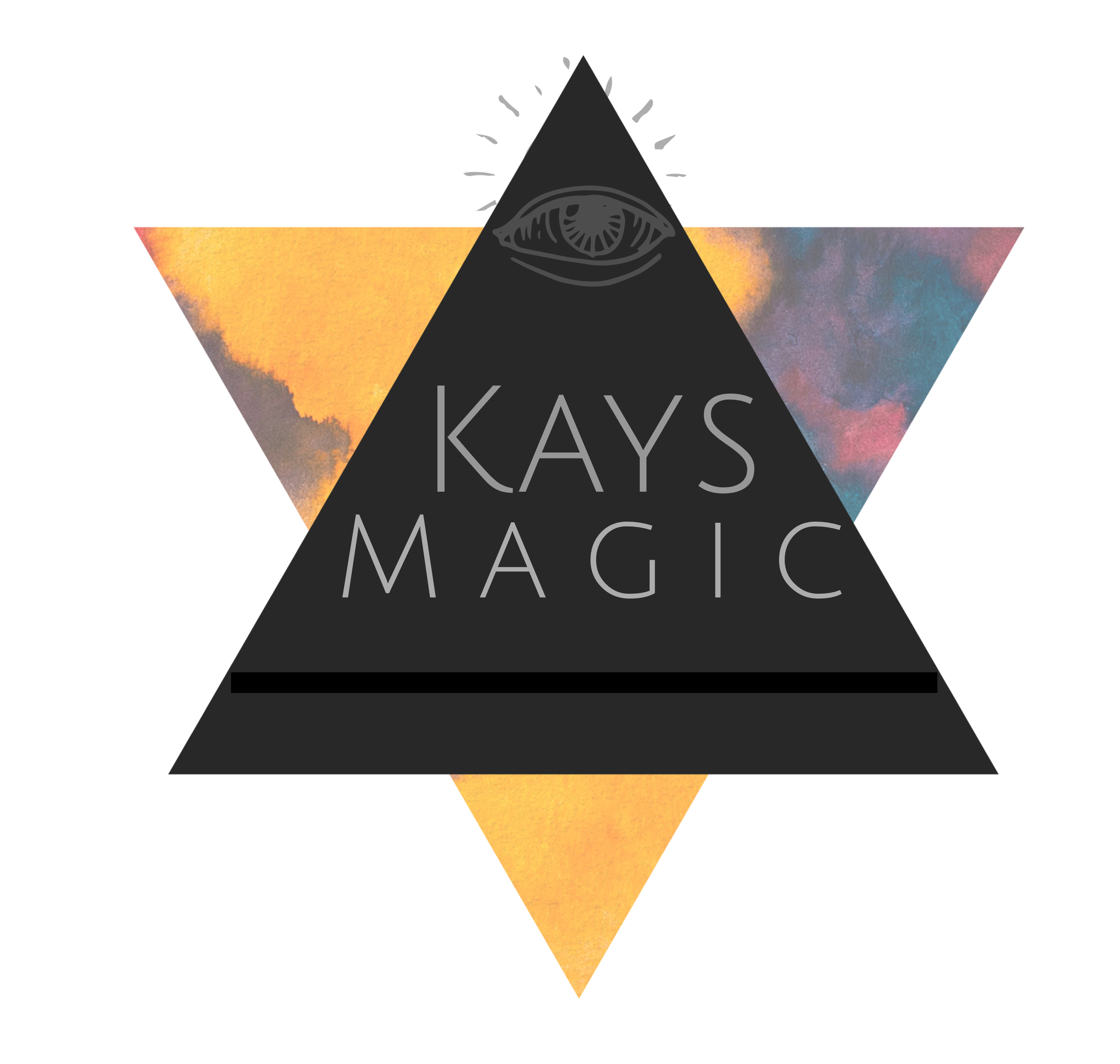 © 2019 Kay's Magic, LLC. All rights Reserved