Time left to update your February 2021 apothecary choices:
February Selections Closed Now. If you forgot to update your choices, please email us for available options.
The Texas Witch Apothecary Box
Check out our selection of herbs, roots, minerals, barks, and flowers that we have in-stock. We have over 70 choices available currently! We offer sustainably & ethically sourced options from across the world. The marked prices are discounted between 25%-80% off of their regular price.
Select the products for your first shipment! Each herb is priced individually at a discounted price on top of the $6 base subscription price. We even have products available for less than $.20 and you can cancel at anytime!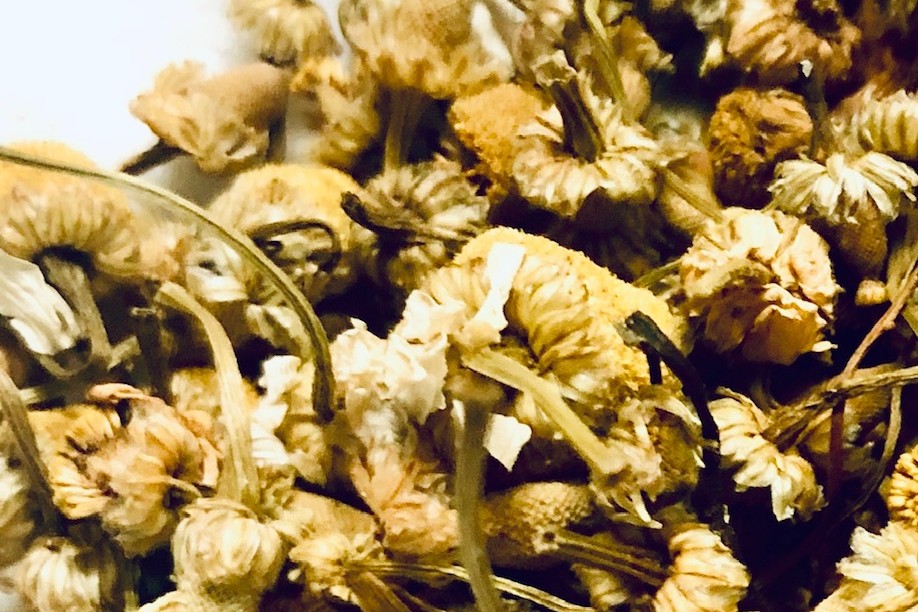 If you signed up before the 26th of the current month, your order will ship beginning on the 28th of the same month! We are always accepting new subscribers, however, only orders placed before the 26th of the month will ship beginning on the 28th.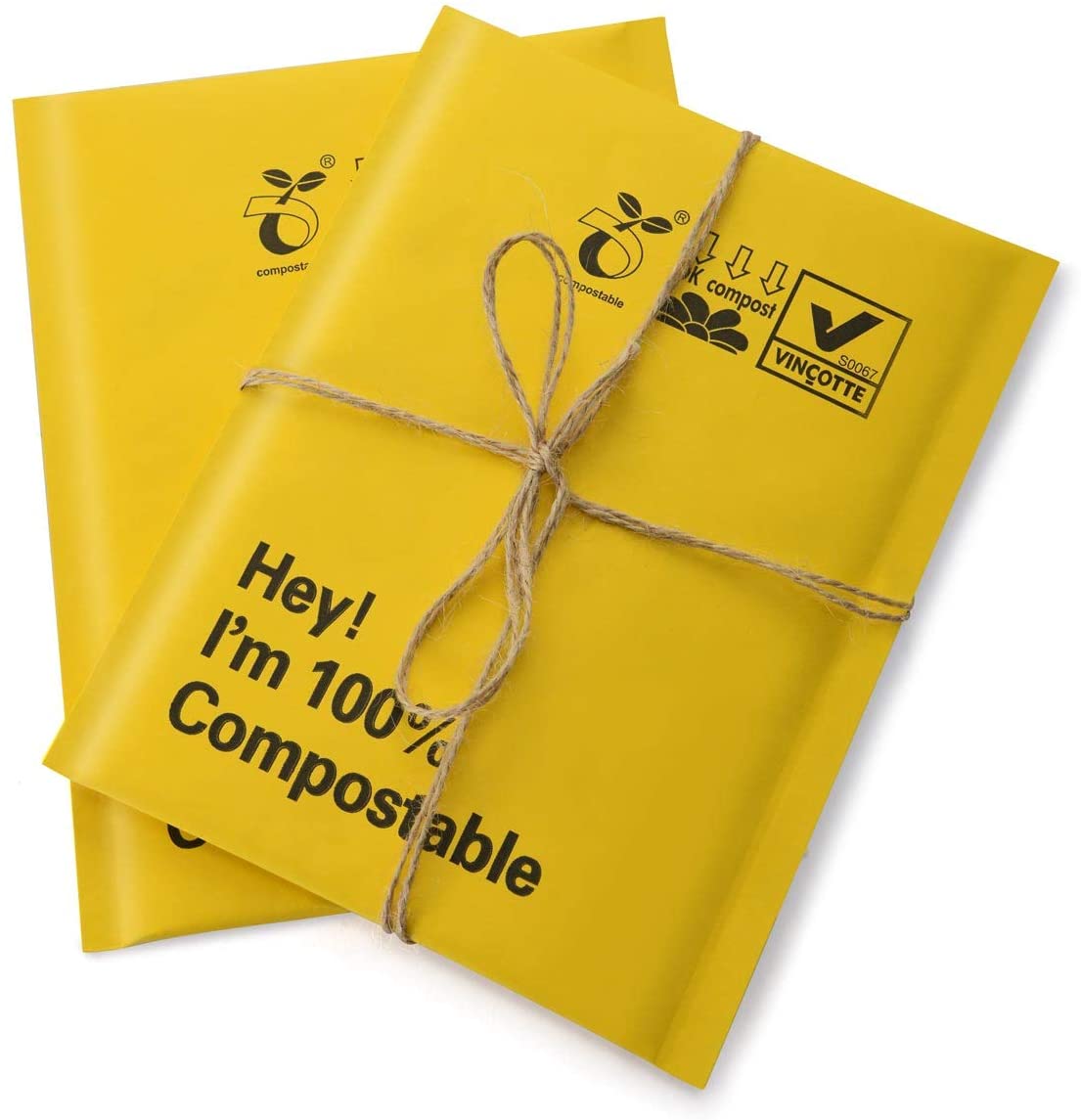 Eco-Friendly & Biodegradable Mailers
We ship in 100% compostable and biodegradable mailers! The rest of our packaging is recyclable or reusable! We believe in doing everything we can to lessen the impact we have on the environment!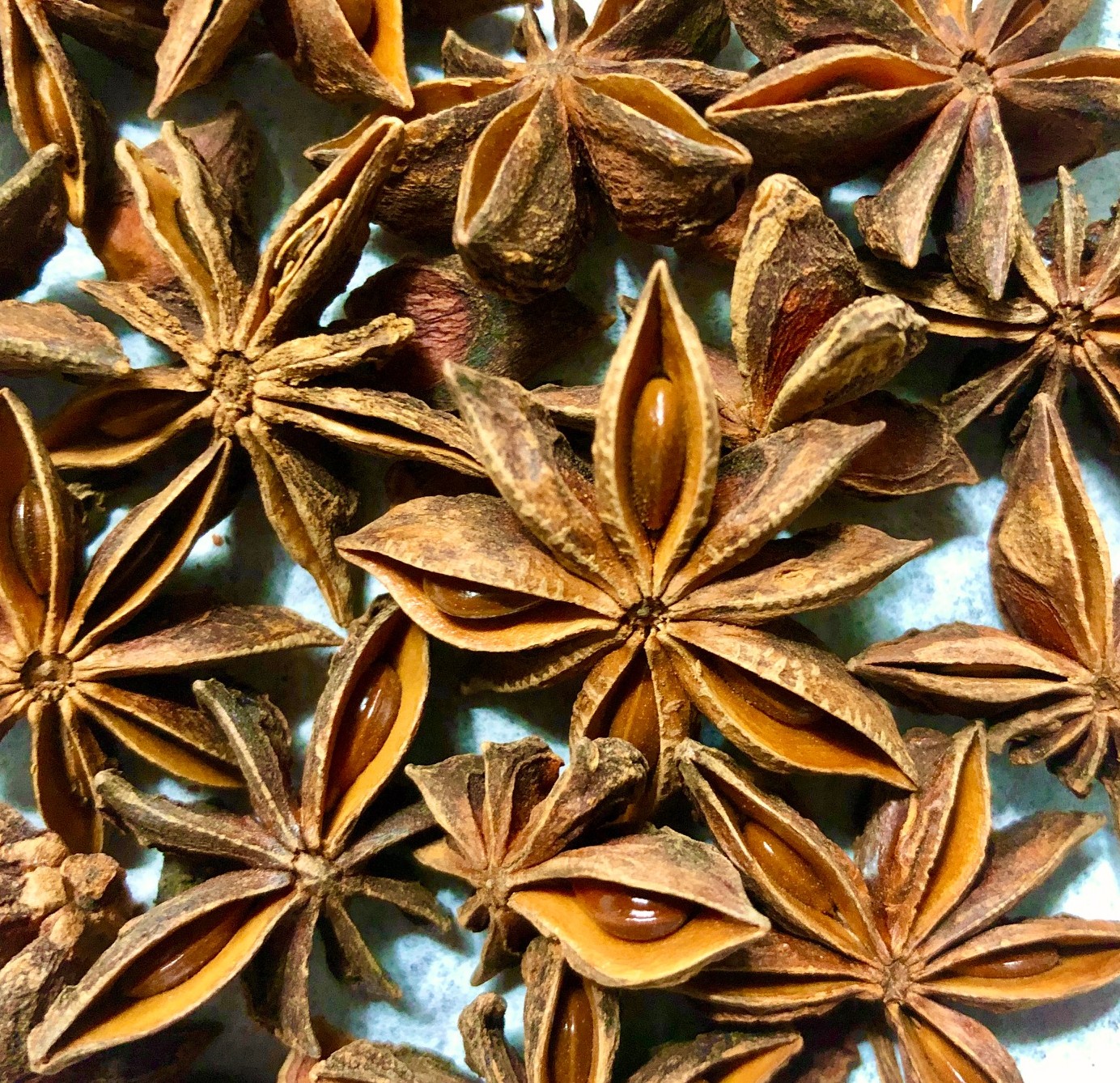 FDA/USDA Approved Packaging
Each of our products is packaged in 3"x5" re-closeable polypropylene bags. These are food-grade bags that are made with both FDA and USDA compliant materials. The product name will be clearly labeled on the bag.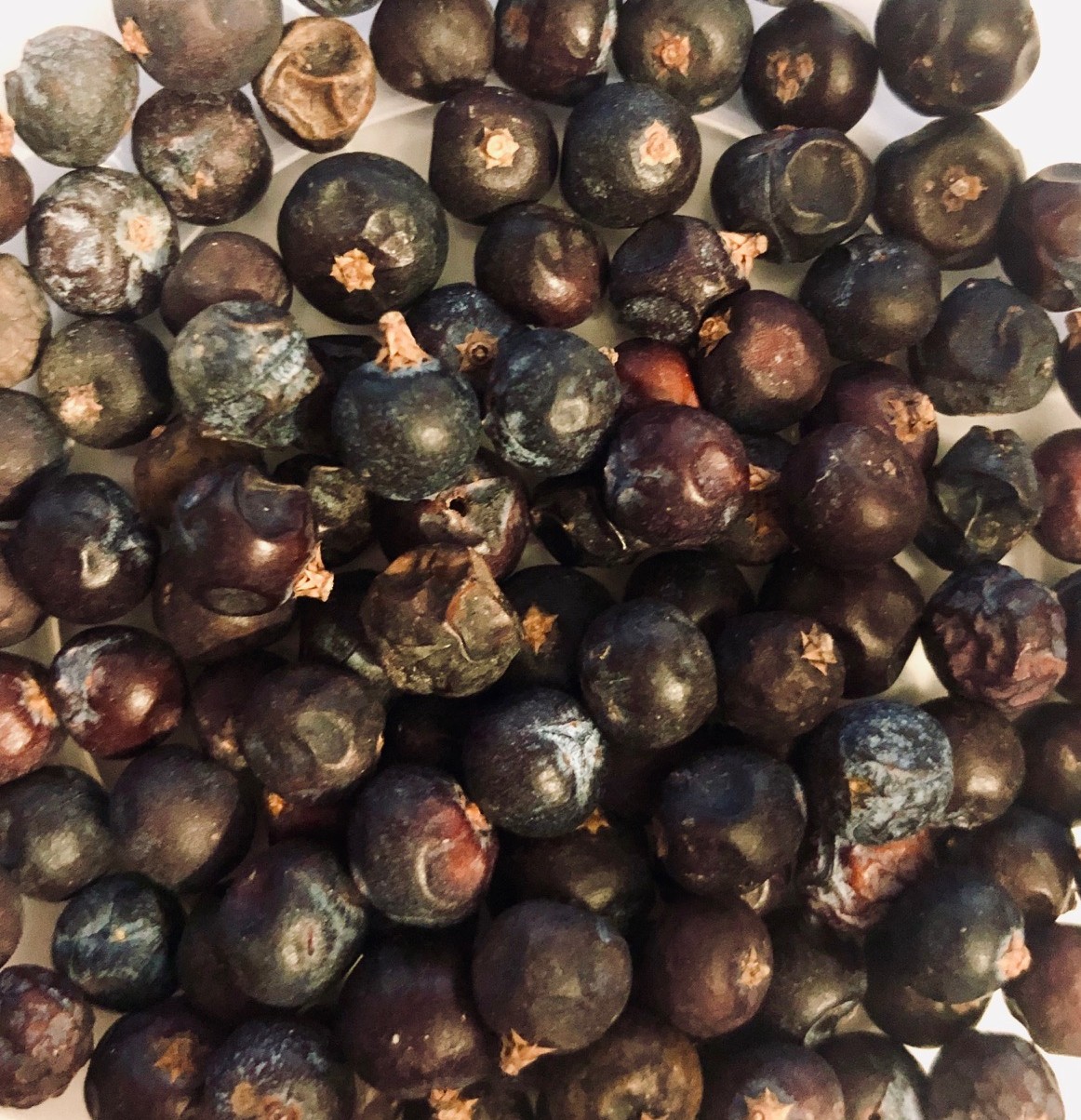 Monthly Shipping Schedule
We ship on a predictable shipping schedule. Each month, you have until the 13th to choose which products you would like to receive. We ship all orders beginning on the 28th of the month.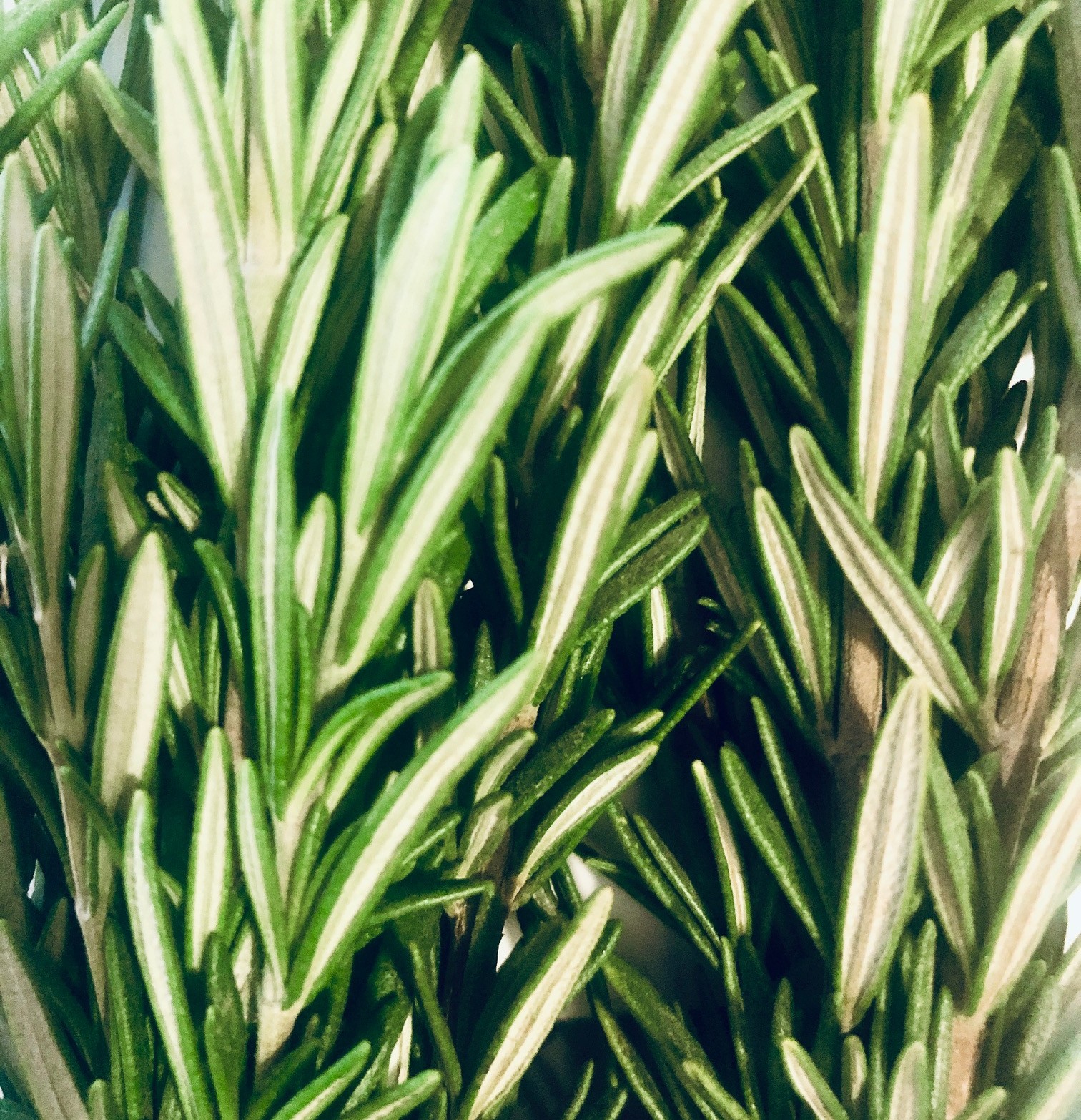 Discounted & Rare Products
We search high and low for high-quality herbs, flowers, roots, dried berries, minerals, and powders to provide monthly to you! Some products are as low as $0.19! We look for hard-to-find items and try to offer organic options when possible!
What is the $6 base price for?
We established this base price to cover the some of the costs associated with: labor, account maintenance, ethical product packaging, shipping bags/boxes, and shipping fees.
How much does it cost to add products to my subscription?
Each product is individually priced. When you choose your selections, please note the price per item. You can add between 3-5 products per month to your subscription.
How much do I save on products when purchasing the subscription?
You can save up to 80% off of regular retail prices. To purchase and view the prices of our herbs individually, you can see our selection: here.
How do I update my monthly selections?
It's really easy to update your monthly selections! All you have to do is go into the selections you filled out when you first registered and update your choices. You can change your choices as often as you like until the 13th of the month! This is to allow plenty of time for your request to be processed before your subscription renews on the 15th!
Can I use account credit earned through referrals for this service?
Yes! You are able to use your account credit, as well as, receive $5 off your first Apothecary order when buying through a referral link!
Do you have a committment period for this box?
We currently do not have a required committment period for Apothecary Subscription Service. You are free to cancel this subscription at any time by doing so through your account!
Can I have both a Texas Witch Box and Texas Witch Apothecary Subscription?
Yes! You can have both or just one! :) The referral program works for both subscription services, however, please be aware that they do have different cut-off dates.
The Apothecary Subscription cuts off on the 26th of every month and begins to ship on the 28th of the month.
Do you ship more often than once per month?
Currently, we only ship one time per month. We are currently expanding our capabilities to offer 2 deliveries a month to customers who would like the option. Please stay tuned for this update!
Email us at: kmcustomerservice@outlook.com for account requests!
© 2019 Kay's Magic, LLC. All rights Reserved